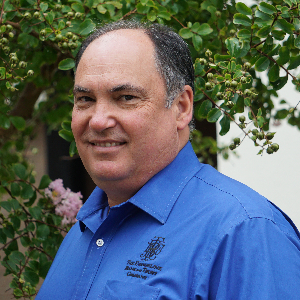 Eric Fontenot pictured above
---
Eric is a commercial banker servicing the Ville Platte, Alexandria, and Lafayette markets. His favorite areas of banking are:
Sourcing and servicing state and municipal depository accounts

Sourcing and servicing private entity depository accounts

Managing governmental lending processes

Managing large commercial construction to term loans

He facilitates and underwrites private entity acquisitions and divestitures

Eric loves to work with entrepreneurs to facilitate market-share growth and development
Education
Graduate of Sacred Heart High School
BA from ULM
Graduate School of Banking at LSU
Current Community Involvement
Coaching Elementary Baseball and Basketball
Past Work Experience
While in college, Eric was employed as a waiter at a local restaurant and lab assistant on campus. After graduation, Eric worked as an assistant to the State Representative for District 38 and later moved into management for Frito Lay before entering his banking career.
Hobbies
In his spare time Eric loves coaching baseball and traveling to tournaments around the state. He loves to visit with his friends, cook, and enjoys watching football.